Paver Lights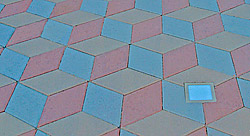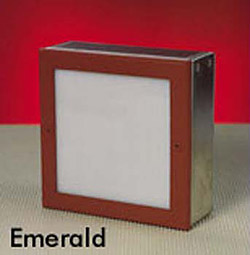 | | | | |
| --- | --- | --- | --- |
| Grey | Tan | Brick Red | Charcoal |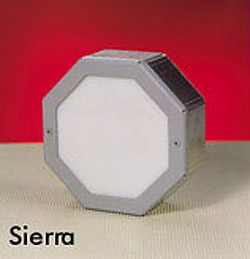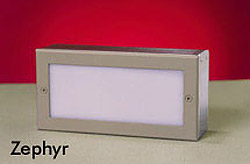 | | | | |
| --- | --- | --- | --- |
| Grey | Tan | Brick Red | Charcoal |
"In-Ground" paver lights give you an added edge in helping with the design of any landscaping and hardscaping projects.
Applications:
Whether for residential patios, sidewalks, driveways, stairways or commercial lighting, all Tahoe Lights are durable enough to withstand any conditions that they may undergo.
Installing Tahoe Lights
Step 1: Mount the transformer in a safe area.
Step 2: Route the low-voltage cable under the paving stones and in the sand.
Step 3: Connect the fixture to the cable and then, the cover should be flush to the surface.

Have the professionals from Diamond Pavers Install these beautiful paver lights for your paver project.


Each Tahoe Light is 7 watts.
Dimensions are 6"x6" and 2-1/4" in Depth.


Advantages:
low-voltage systems, require low power
Color trimming easily matches common paver colors.
Available in several styles.
Lens and casing are made of state-of-the-art materials.
Standard 5-year warranty.
Provides safety by illuminating dark areas.
Flush-mounted lighting minimizes obstruction to traffic.
Affordable.
No maintenance.
Accommodates any design.
Easy installation.
Stronger than any other lighting fixture.
Enhances your pavers 24 hours a day.