THE BAY AREA'S FINEST PAVER INSTALLER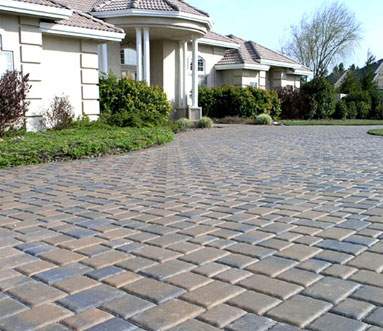 Diamond Pavers provides professional design, installation, and maintenance of all phases of hardscaping, irrigation, lighting, pavers, retaining walls, planters, and outdoor customized fireplaces and kitchens. With us, you are guaranteed of quality workmanship and exquisitely designed amenities. Many residential and commercial property owners choose us thanks to our lengthy presence in the industry, great work ethics and comprehensive services. From concept to completion, we will work with you to create distinct and high-quality outdoor spaces that fit your lifestyle, vision and that raise the value of your property.

Diamond Pavers is at the forefront of paving stone installation. We enjoy what we do and we always go the extra mile to please our customers. We are constantly striving for excellence and we provide warranty for our work, as your peace of mind is important to us. We believe that as people become aware of the superiority of a segmental pavement and that as we continue to require our customer's overwhelming approval of our installations, we will continue to be a dynamic leader in an expanding industry. Our commitment to quality work and exemplary customer service are the foundation of our business success. We would be glad to provide you with a list of projects that you could drive by to determine if a paving stone driveway, walkway or front porch gets you excited.

We also have partnerships with leading paver manufacturers in the country so we have ready access to different paver types that our clients may request. All the paving stones come with a life time warranty from the manufacturers: Belgard, Calstone, McNear, CastleLite. The decision on which paver pattern, design, color or shape to use typically lies on our clients, but if you're unsure of the right options, our expert people will gladly help you in the decision making process. Let us, your trusted paver installation provider, know your desired structure and we will build it for you in no time. It's important to choose an experienced paver installer like us, so that you are assured that all of these structures are built to meet and even exceed industry standards.